Youth
Engaging Youth in Faith and the World
Young people today have a creative and engaged interest in the shape of their personalities. Finding themselves and crafting an identity is informed by the many layers of culture, peers, academics, sports, family, faith and more. We want to provide a place where teens can explore and construct greater meaning and purpose as they engage the world.
Ongoing Activities
Middle School Confirmation
Middle School confirmation is designed for teens from 6th - 8th grade. It is a three-year program that provides a solid framework on which to craft a lifetime of faith and human development. It begins on the second Sunday in September and continues to mid-May with a few breaks over the holidays. Each Sunday session starts at 10:45 a.m. with a large group gathering and then splits into small groups for a deeper discussion. For more information, email confirmation@oslc.net
---
Senior High & Middle School Teens
Our Senior High and Middle School teens are a critical part of the Lamorinda Teen Collaboration project. Together with two other congregations and the teens in the community, this program seeks to bring together youth from various backgrounds to provide them a safe space where they can be themselves, speak their truths, and be empowered to stand together for causes they are passionate about; to see where their differing lives can meet at similar crossroads. Coordinated by Emily Freeman, the program features various gatherings, actions, and events throughout the year. To get on the mailing list for upcoming events, simply email Pastor Dan. dan@oslc.net.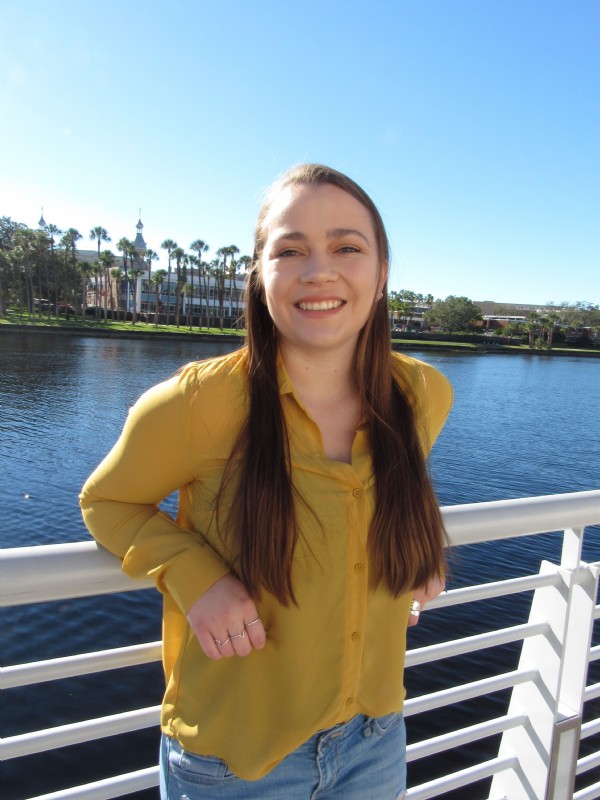 Emily Freeman
Emily.vbset4@gmail.com
---